Use your experience to help students grow their businesses
There are lots of ways you can get involved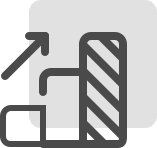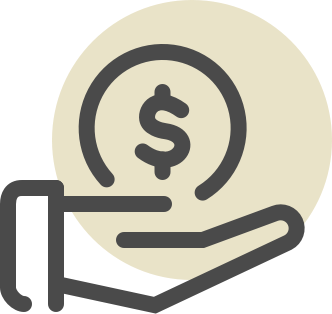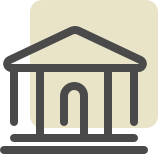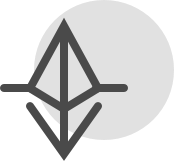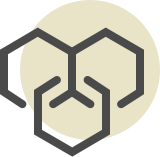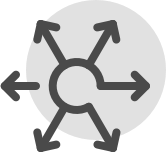 Your advice will help students launch and grow their own businesses. You'll build great relationships with Boston College students and the alumni entrepreneurship community.
Meet briefly with multiple student-led companies during the SSC's Summer Accelerator program and provide advice on how to hit their business goals. Time commitment is minimal.
Provide in-person or remote support to student-entrepreneurs over a period of time. Your experience will be invaluable to helping entrepreneurs reach their dreams.
On-campus workshop teacher
Bring your expertise to campus by planning and running high-value entrepreneurship workshops. Possibilities include:
Skill-based workshops (e.g. Product Management)
Personal development workshops (e.g. Time Management, Health)
Founder workshops (e.g. Legal Incorporation),
To work with SSC Venture Partners and stay up-to-date with SSC news, fill out this form and let us know who you are.