For undergrads and grad students
Take your business or idea to the next level with the SSC
We can do a lot for your business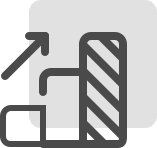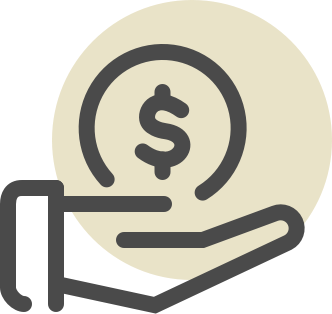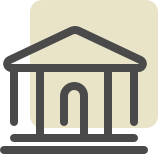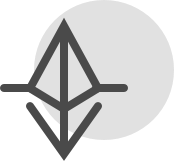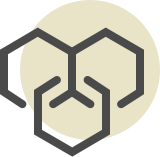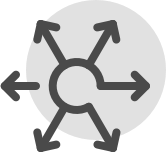 Whether you want to take advantage of our summer accelerator, large network of experienced entrepreneurs, or on-campus partnerships, the SSC will take your business to the next level.
Our programs are designed for undergraduate and post-graduate students.
Learn the ins-and-outs of building a business via 1:1 coaching with experienced entrepreneurs
Expand your skills via on-campus workshops, student organization partnerships, and more
Experience life as a full-time entrepreneur with the SSC's summer acellerator and venture fund
"The SSC team and mentors are a network of founders who have been through the ringer with their own companies and bring a wealth of experiential knowledge to the table."
– Theo Chapman, CEO of Darkroom
To work with SSC Venture Partners and stay up-to-date with SSC news, fill out this form and let us know who you are.