Invest in great companies whilst building the BC ecosystem
The SSC does a lot for student-entrepreneurs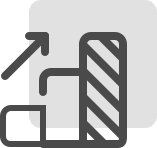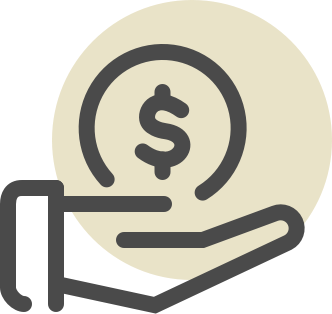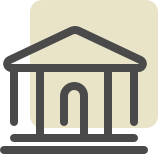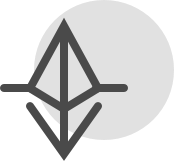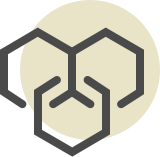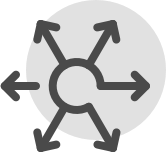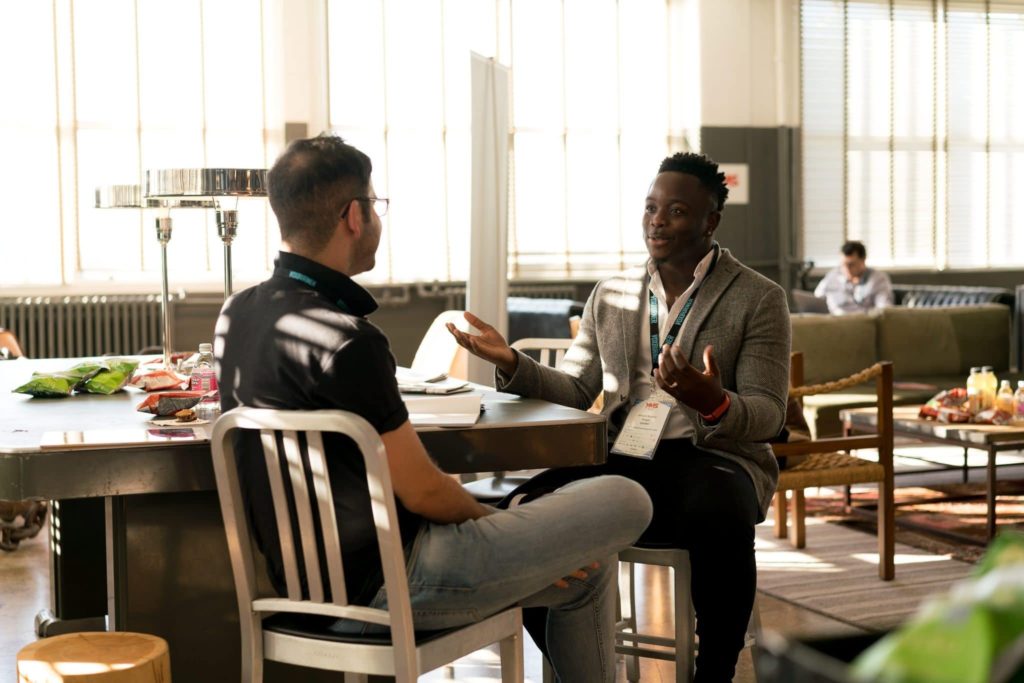 SSC Venture Partners' hands-on approach to working with the BC technology and entrepreneurship community grants unparalleled access to companies and deals.
We invest in the best companies founded by BC alumni whilst enabling the BC community to found and grow businesses we'll all be proud of.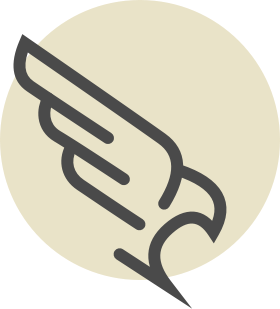 We invest more than money
The SSC is made up of experienced entrepreneurs and investors. We use our knowledge and network to nurture the companies we invest in. We also run full-time acellerator programs for top student entrepreneurs.
"The SSC helped teach us the fundamentals of starting a company."
"We were just two guys with an idea but they taught us how to fail-fast and connected us to a network of highly knowledgeable and helpful individuals, which allowed us to learn at a rapid pace."
– Harris Williams, CEO of CompuCog
Download CompuCog's Mental Rep app:
To talk with SSC Venture Partners and stay up-to-date with SSC investment news, fill out this form and let us know who you are.