We are BC alumni who are active in the startup community. We are Founders, CEOs, early employees, investors, and leaders in professional services. We have raised millions in venture capital for our own companies and have invested millions in others.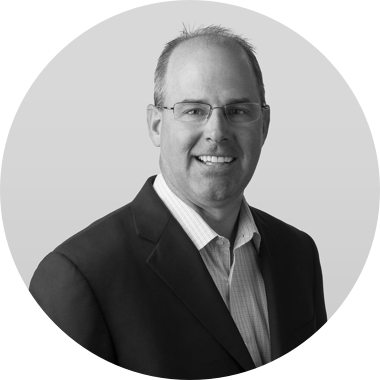 Peter Bell
General Partner
Peter Bell is Chairman of Palo Alto-based BCSV. Peter focuses his energy and resources on partnering with entrepreneurs to build companies of consequence.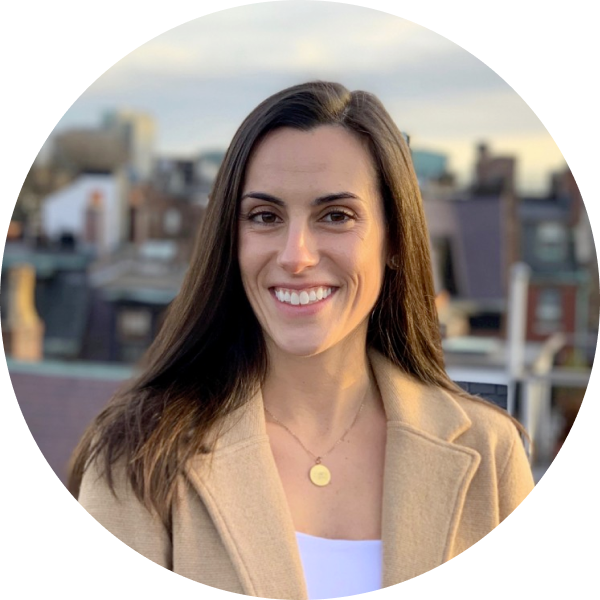 Christina Quinn
General Partner
Christina Quinn is an investor, strategist, and content creator who is passionate about fostering inclusive innovation, investing for greater good, and advancing women's business initiatives.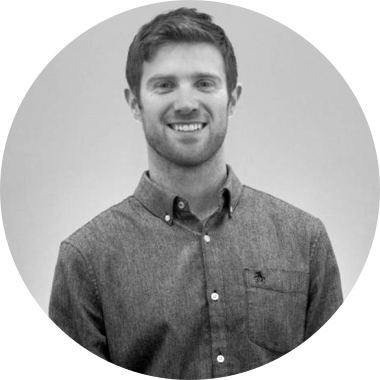 Tom Coburn
General Partner
Tom Coburn is Co-Founder and CEO of Jebbit, a leading marketing technology platform. Tom is also the Co-Founder of Enjoy Life Education, a non-profit that empowers teens to be the best versions of themselves.
Duncan Walker
General Partner
Duncan Walker is Co-founder Jebbit, Entrepreneur-in-residence at Boston College, and fractional CTO. Duncan helps entrepreneurs with technical and non-technical goals.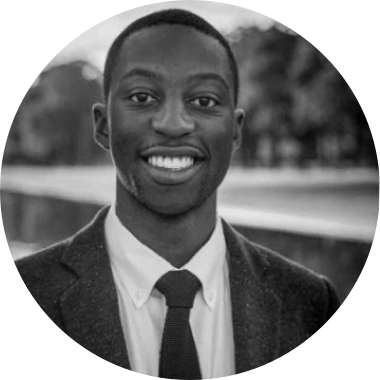 Kudzai Taziva
Venture Partner
Kudzai Taziva works at the intersection of technology and social good. Kudzai  has a strong background in digital business, enterprise sales, strategic partnerships, and customer-centric product marketing.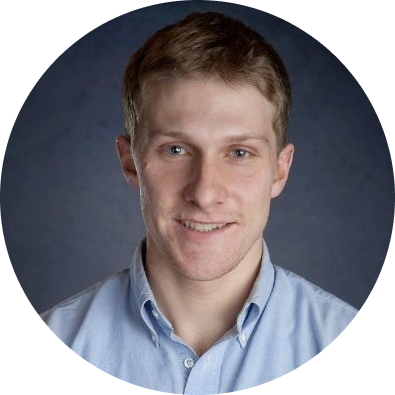 Bennett Collen
Venture Partner
Bennett Collen is the former CEO of Cognate (acquired by GoDaddy), Angel Investor at TBD Angels, and Adjunct Professor of Blockchain at Boston College.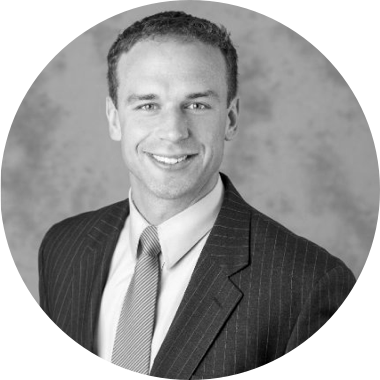 Justin Dziama
Venture Partner
Justin Dziama, is the Senior Vice President at Avison Young, a commercial real estate firm. Justin's focus is working with early stage technology and life science companies.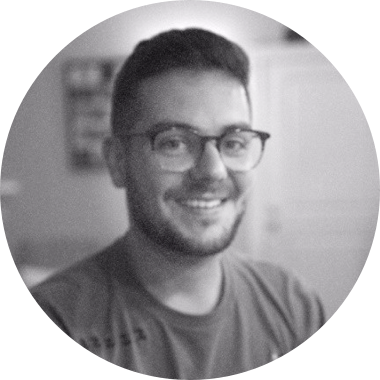 Michael Nardella
Venture Partner
Michael Nardella is the Co-Founder and President of American Digital Licensing & Packaging. Previously, Michael founded Streak Media, which was acquired by Fluent.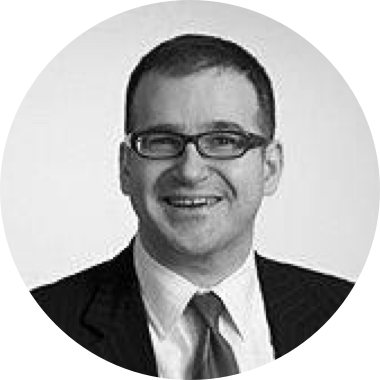 Sahir Surmeli
Official legal counsel
Sahir Surmeli is a member of Mintz Levin's Technology Practice Group and serves as Co-chair of the firm's Energy & Sustainability Practice.
If you're passionate about working with student-entrepreneurs, we want to work with you!